Wine Tours
With several distinct wine regions, over 130 authentic sorts of vines and a number of highly individual wine-makers, Croatia makes for an exciting playground for all lovers of the Dionysian juice. Travel down the coast tracking the footsteps of Plavac mali grape to understand the impact of terroir, or explore wines aged in amphorae or buried on the seabed.
Mostly produced in small quantities, and in family-run wineries, Croatian wines are still largely bound to the national borders. Hence, enjoying a wine tour is not only an insight into the exciting present of this important tradition, but it is also a unique chance to taste excellent wines scarcely available elsewhere in the world.
Wine your way around Croatia: wine-tasting city tours, day trips to vineyards and guided winery visits
Wine tours guided by pros: savvy wine drinkers, sommeliers and even a Master of Wine
Expert insight into the Croatian wine-making scene: our tours were designed together with vintners and sommeliers, and a lot of drinking
Experience Croatia's diversity: contrast the modern cellars to family-run wineries with a centuries-long tradition
More than wine: our wine tours are unique cultural experiences which showcase landscapes and lifestyles of the region you are visiting
Our Most Popular Wine Tours
Travelling to taste Croatian wines is a journey all tipsy of simple joys and ancient pleasures. Between the vine-covered hills of Istria, to the flatlands of Slavonia and the rugged slopes of Pelješac peninsula, experience the best of Croatian wines with our top wine tours:
Let's Wine Together!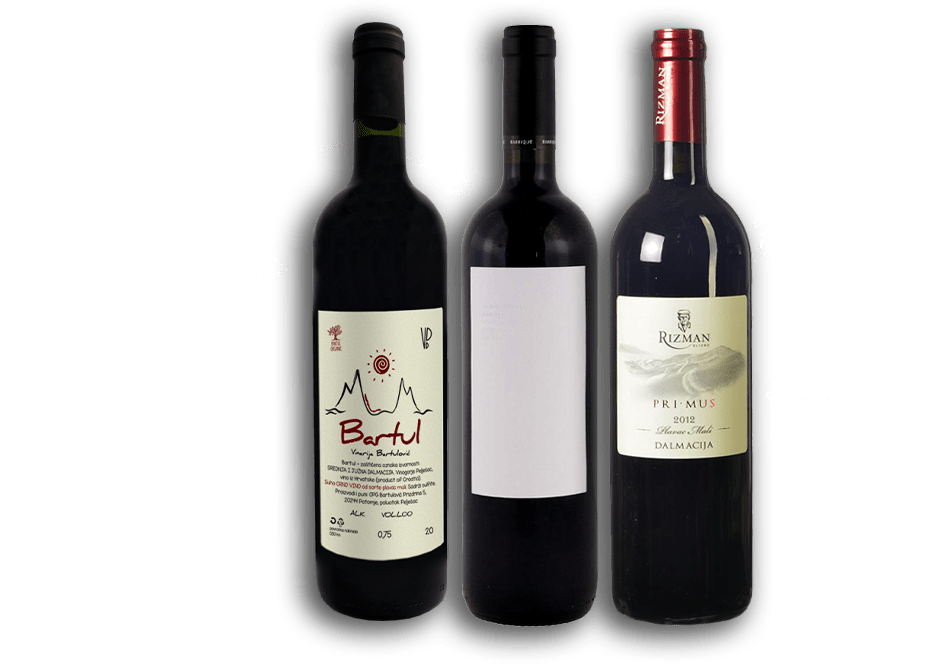 Our Favorite Wines
Bibich Bas
de Bas
Matošin Babić
Galić Rose
Korak Pinot
Sivi
Tomac Classic
Brut
Wine of the Month
Malvasija Dubrovačka 2018
After having brought to life the Dubrovnik's malvasija, Niko Karaman has again created an outstanding wine. Dubrovnik's malvasija has a history of its own and it dates as far back as to 14th century. His sweet malvasija and dry malvasija are among the best in Croatia, with Karaman consistently delivering quality wines. Thanks to him, Dubrovnik has now gotten another other-worldly white wine - the 2018 Malvasija Dubrovačka. It has a strong aroma and intense fruity taste with a touch of honey. The alcohol is high, but altogether it has a pleasing fresh taste. It is best paired with black risotto, red porgy on barbecue, shrimps or even fried chicken if you will.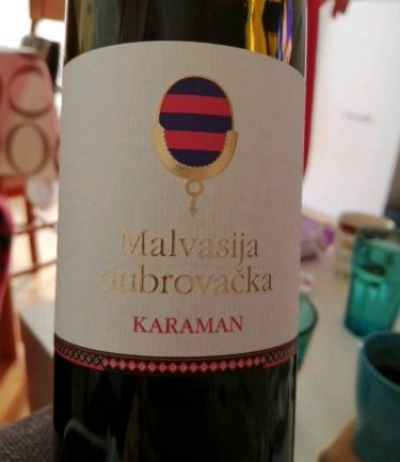 More reviews >>>>