Hvar Wines with Jo Ahearne
Discover Croatia's sunniest island, its longstanding wine tradition and diverse terroirs in the company of Jo Ahearn, Master of Wine.
Location: Hvar Island
Food theme: Wine Tasting with Traditional Lunch
Duration: Half Day
Period: All Year Round
Children friendly: No
Max number of guests: 10
INCLUDES: Wine Tasting, Lunch with Wine, Private Transfer
Jo Ahearne MW
Jo Ahearne's wine background spans over twenty years and many different positions held at both global brands and iconic wineries. The former Head wine buyer for the Harrods and wine-maker at Marks'n'Spencer, Jacobs Creek and Charles Menton Wines, Jo also judges at international wine competitions, including the Decanter World Wine Awards. Bringing to the table both her personal experience on Hvar, the global insight into the industry and diverse parallels, Jo Ahearne paints a comprehensive overview of the international wine scene through local examples.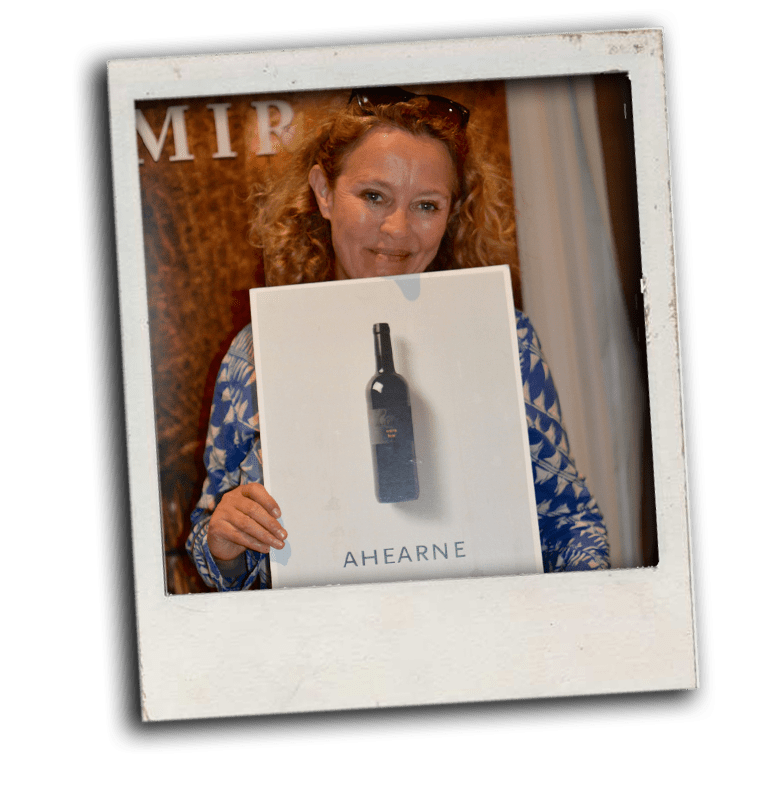 Why does this Master of Wine love Hvar?
A few years ago, after her first visit, winemaker Jo Ahearne found Hvar so impressive she decided to move and make her own wine there. She will take you to two boutique wineries to explore all the reasons behind the island's stellar reputation.
Taste exclusive Hvar wines
In the quaint Jelsa, meet Ivo Duboković, Croatia's famous "garage" winemaker. In addition to discussing the art of winemaking, learn about the mechanics of market positioning from the man who insists on using the word-of-mouth as his sole advertising tool.
A family winery in Vrboska
In the charming Vrboska, known for many its romantic bridges and the nickname "the Venice of Hvar", visit a family konoba and wine cellar. From their Plavac reds to Hvar's authentic white sort Bogdanuša, enjoy wines which have been nurtured by the same family for hundreds of years.
Private lunch in an abandoned village
The grand finale of your Hvar wine tour is a private lunch in an abandoned village. Your host is the only inhabitant, as the others moved down nearby the sea in search of an easier livelihood. In this shell of the time's past, continue your wine conversations over local foods and raised glasses of wine.
You might encounter other guests at the venues.
Only private tours on request. No group tours to join.
Images on this page are for illustration purposes only and the actual offer may differ.
Not all dietary preferences can be accommodated.
Hire Jo for an Event?
While living in Hvar, Jo is happy to travel to present all the riches of Croatia's wines to your event's party. Bringing a global perspective to local wines, her stories are not only educational but thoroughly inspirational.