Wines of Istria
The Istrian peninsula has a bold reputation among wine experts and gourmand travelers.
Location: Istria
Food theme: Wine Tour with Lunch
Duration: Full day
Period: All Year Round
Children friendly: No
Max number of guests: 8
INCLUDES: Private Transfer, Wine Tasting, Lunch with Wine
Istrian Malvazija
The first written records of Malvazija cultivation in Istria date from 1891, but the sort was probably brought over much earlier, by Venetian merchants from Greece. Known all over the Mediterranean, and especially so in Italy, this white sort of grapes thrives on the largest Croatian peninsula and has become somewhat of the Istrian wine country signature. A gem in many local winery collections, Malvazija is a true summer delight: straw yellow with hints of golden or green, and a unique flower-fruit potential, Malvazija most often features apple, plum, and apricot, but can venture all the way to acacia flower fragrances when grapes are grown on sunny hilltops.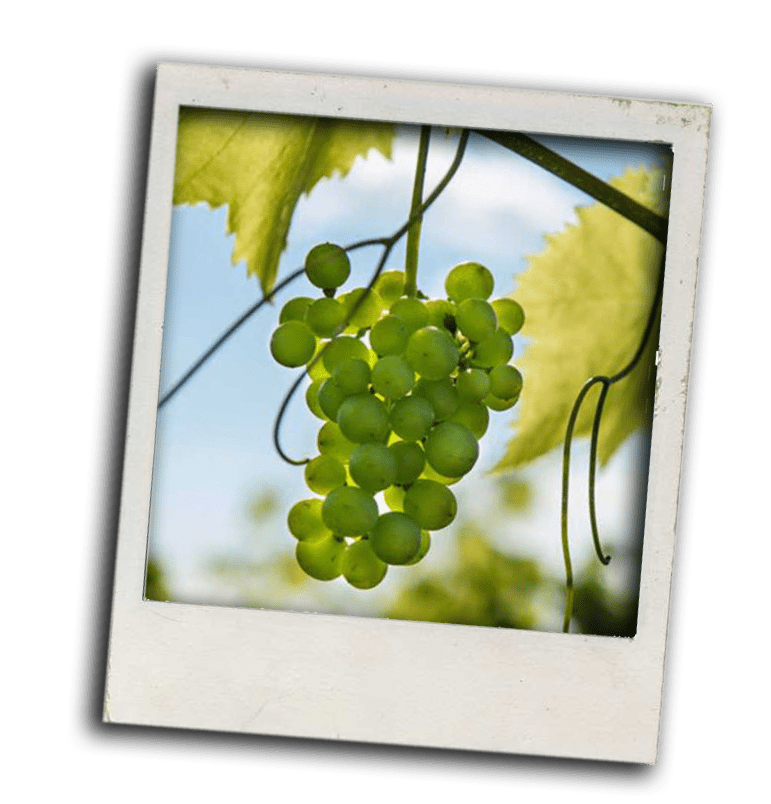 Istria: the Croatian Tuscany
Traveling the swirling roads through the very heart of the Istrian peninsula, the greens of its manicured vine-covered slopes promise a great day of local wines and landscapes.
A new, passion-driven winery
Thriving on passion for all things Istrian, Medea is one of peninsula's younger wineries. Producing wines from international sorts like Chardonnay and Merlot, but also from authentic Istrian sorts Malvazija and Teran, a tasting at Medea will show you the full scope of Istrian winemaking.
The grand experience at Meneghetti
After the mesmerizing drive along the Lim canal, arrive at Stancija Meneghetti, a Relais and Chateau property. The expansive 19th-century estate sits meditatively quiet amidst green vineyards and olive groves, the fruits of which you will get to taste. After a wine tasting of the famous vintages of the Menghetti Red and White, indulge in the finest Istrian delicacies in an intriguing, four-course wine-paired lunch.
You might encounter other guests at the venues.
Only private tours on request. No group tours to join.
Images on this page are for illustration purposes only and the actual offer may differ.
Not all dietary preferences can be accommodated.
Smart casual dress code.
Truffles Anyone?
Istrian truffles, both black and white, are today reaping world acclaim, hip to hip with the famous ones of Alba and Piedmont. Foodies visiting Istria should definitely consider our truffle hunts as a must-do in Istria!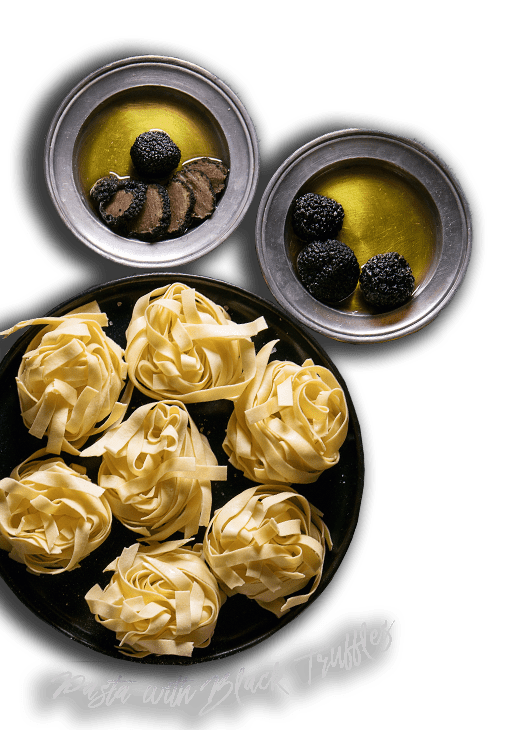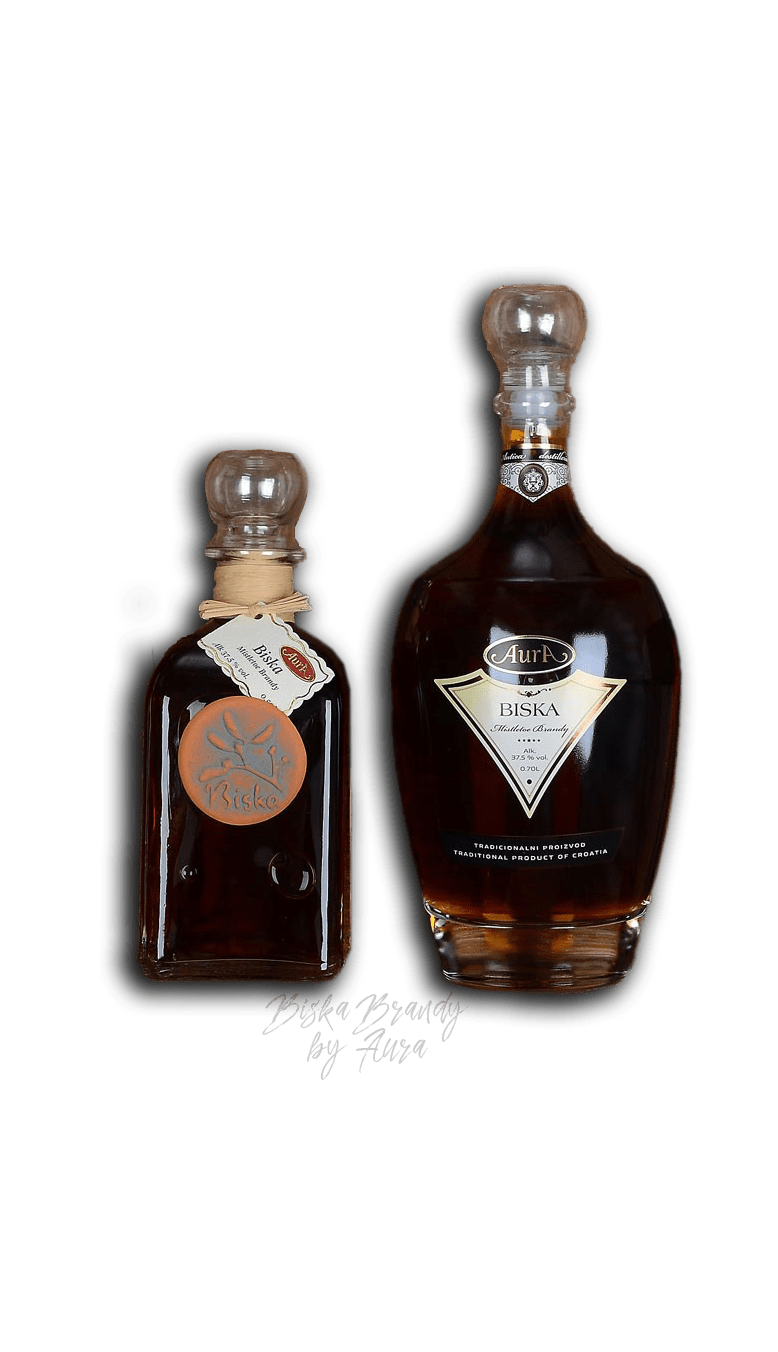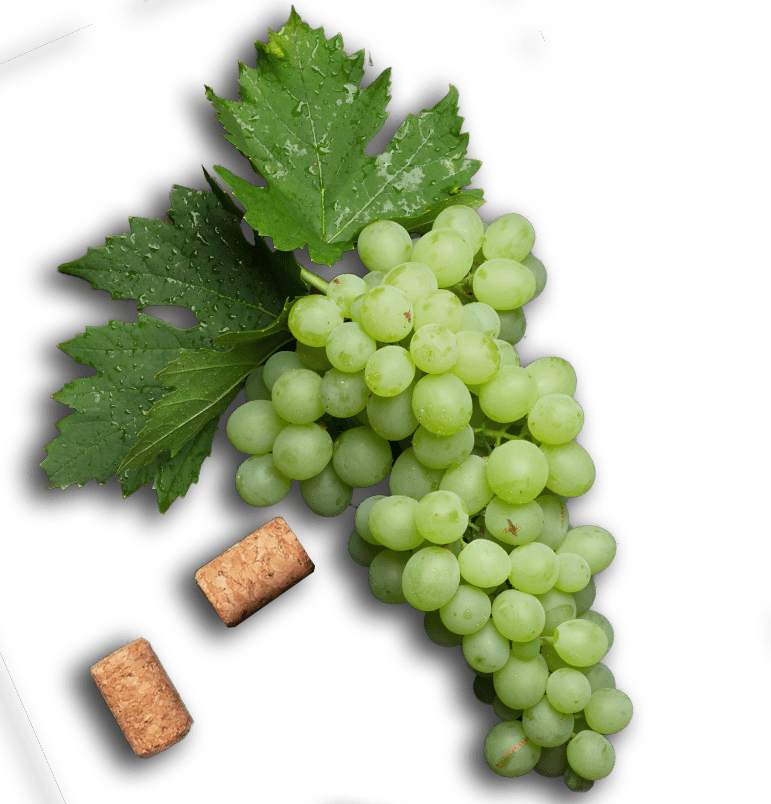 Malvazija, teran, muškat...