Cooking with Katja in Trsteno
Katja's smile and delicacies are sure to make you have a great day of cooking and exploring!
Location: Trsteno, Dubrovnik region
Food theme: Classic Home Cooking
Duration: Half Day
Period: All Year Round
Children friendly: Yes
Max number of guests: 8 at the table
INCLUDES: Hands on Cooking, Lunch with Wine, Tickets to Arboretum,
Arboretum Trsteno
A short, half an hour driving distance from Dubrovnik, Arboretum Trsteno provides a blissful contrast to the bustling summer days of the region's jewel. Actually, this should come as no surprise, given that it was exactly for this reason that the noble family Gozze of Dubrovnik established their estate here back in the 16th century – to enjoy their summers away from the heated stone of the Old Town and immerse in the refreshing cool of nature, inspiring views of the Elaphite islands, and no one but birds in vicinity. Having asked ship captains to bring back seeds and plants from their distant travels to enrich the expansive gardens, the family set foundation for what is today the oldest Arboretum in this part of the world, famous for its impressive Asian plane trees, over 500 years old.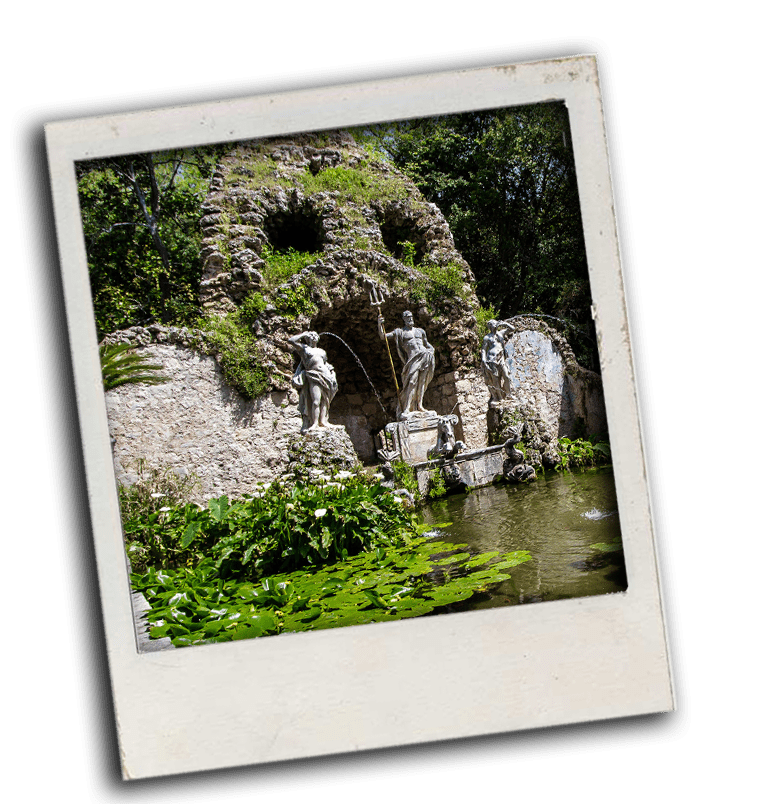 A warm welcome in a verdant garden
At the end of your stroll through the Arboretum, you will reach Katja's home. Her incredibly friendly smile will immediately make you feel welcome and completely at home. Katja's house is a typical Southern Dalmatian one, with lots of stone, a beautiful terrace and a lively garden where you will pick the veggies for your feast.
Catch of the day by Katja's Dad
Should you choose fish over meat or the classic peka menu, Katja's father, who is a fisherman himself, and well-connected in the local fishing community, will select a nice fresh piece for you, so you can also learn how to handle, clean and prepare the catch of the day in a truly local way.
Make bread from the scratch
As no true traditional lunch around here comes with processed bread, you will help make the dough, knead it and then wait longingly until the iron dome lid, called peka, does its magic: just like our ancestors used to do every day.
The joys of living in Dalmatia
At Katja's, your experience will burst of joy from simple, everyday pleasures of living on the Dalmatian coast. Delight in picking, preparing and cooking everything you are about to eat but beware - working for your lunch never felt so good!
Private tours only. Guests outside your group cannot join the tour.
Images on this page are for illustrative and the actual offer may differ.
Not all dietary preferences may be accommodated.
A Perfect Gift!
Each group will receive a very special gift, a book of recipes called the Traditional Taste of Dubrovnik. Well-illustrated and entertaining, it is a perfect reminder of your culinary experience in Trsteno!