Malvasija Dubrovačka 2018
After having brought to life the Dubrovnik's malvasija, Niko Karaman has again created an outstanding wine. Dubrovnik's malvasija has a history of its own and it dates as far back as to 14th century. His sweet malvasija and dry malvasija are among the best in Croatia, with Karaman consistently delivering quality wines. Thanks to him, Dubrovnik has now gotten another other-worldly white wine - the 2018 Malvasija Dubrovačka. It has a strong aroma and intense fruity taste with a touch of honey. The alcohol is high, but altogether it has a pleasing fresh taste. It is best paired with black risotto, red porgy on barbecue, shrimps or even fried chicken if you will.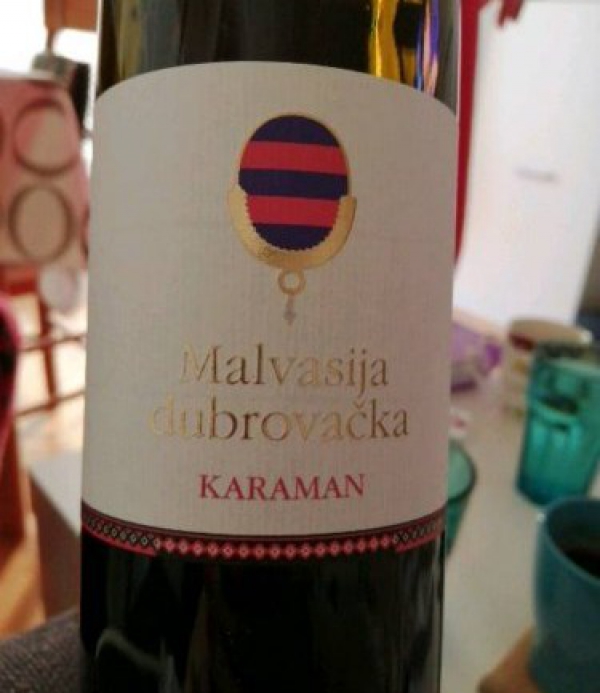 Vron Bod – the First Plavac to Receive Decanter Award
Until recently, it was highly unlikely to find plavac wine among the Decanter awarded ones and they are also not significantly distributed around the world. However, Tonči Marijan has produced a wine that made a great impression and deserved a Decanter award, making it the first plavac wine to ever receive this recognition. Vron Bod's home is on Hvar where it grows in a strategically thickly planted vineyard. It's a smooth and delicate wine of fine ripe tannins with 15% of alcohol. It gives a soft, almost velvety aftertaste. Griotte and ripe plums dominate the taste, but you can also note dark chocolate and herbal touches. It is best paired with beefsteak, lamb meat or boeuf bourguignon.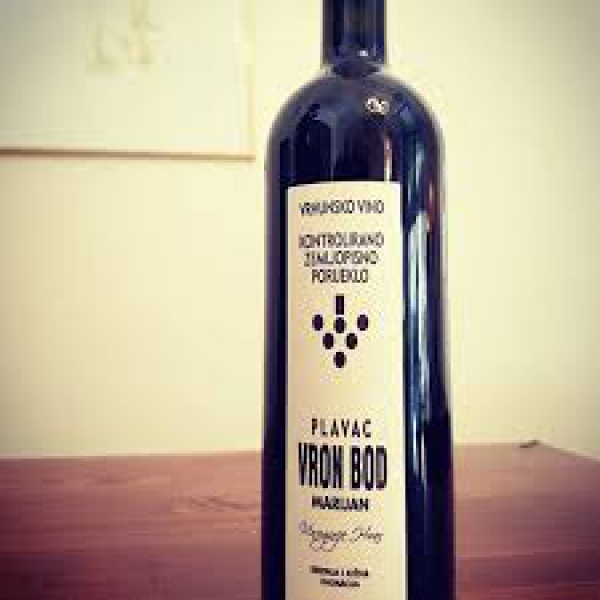 Fakin's Malvazija at the Decanter WWA
Produced in a basement of family house near Motovun, Malvazija Istarska at first may not appear to have be made in great conditions. But Marko Fakin has a way with his vineyards, and he has created another dry wine that won a gold medal from Decanter, third a row. Vineyards of Motovun are characterized by mineral aftertaste, and Fakin gets rid of half of the harvest in order to get high concentration of grapes' juice and its strong fruity aroma. It is best paired with wok dishes and barbecue white fish.