Pošip Nerica
Jakša Krajančić has set the bar high with his 2018 pošip Nerica. The harvest of 2016 won a gold medal at the Decanter World Wine Awards and Nerica of 2018 justified that recognition, earning itself a place among classic Dalmatian wines. The 2018 harvest's features are strong herbal and fruity taste with fresh and mineral aftertaste. 2018 Nerica has become one the most wanted pošips on the market because of its fresh green character. It is best paired with delicacies such as Pag's hard cheese or parmesan, barbecue fish, sushi and asparagus risotto.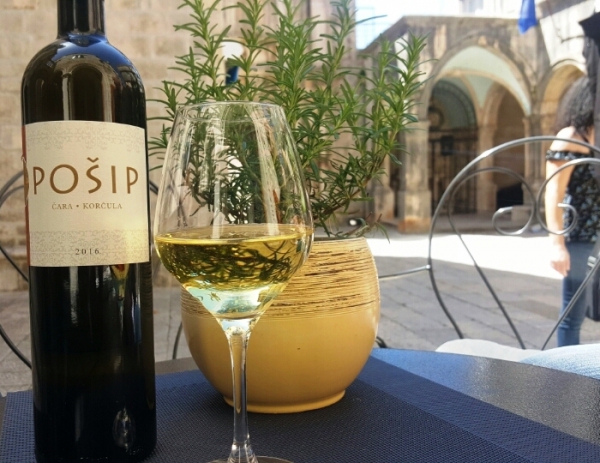 Markus Franz Ferdinand Babić
Danijel Szabo's Babić has received the highest evaluation ever given to a Croatian dry red wine. It is grown in the vineyard built over a hundred years ago in Podgreben and it still bears fruit with unique characteristics. Those characteristics are represented in the minerality and concentration and the ability to stay fresh and lively despite the hot Mediterranean climate it is grown in. Black cherry dominates and it is perfectly balanced with the smoky aroma. It's a taste that reminds of history and all the previous generations that have contributed with their love and special care for the sort. Babić quality certainly delivers yet again, although it will take another three to five years until it reaches its perfect condition. We are talking about a wine that is collection worthy, a product grown on a small piece of land that withstands difficult conditions of its surroundings.