Wine Stories
Keep updated on the thriving Croatian wine scene! With Croatian wine making undergoing a Renaissance, new wine projects, trails and vineyards are popping all over the county, vintages are gaining world acclaim, and vintners are trying out new methods, like aging wines on the seabed. Our small country's wine industry is making headlines and are Wine stories here make it easy to keep track of the news.
2020 Decanter Awards: 3 platinum and 11 gold awards for Croatian wines
The most influential and comprehensive wine competition Decanter World Wine Awards has officially announced their 2020 picks. Croatia, has impressive numbers to showcase, as well. The fact that Croatia has received 3 platinum and 11 gold medals this year may be considered as a monumental success. Two malvazija and one graševina labels have taken the platinum medals, the recognition being given this way to the Cattunar, Kozlovic, and Kutjevo d.d. wine cellars.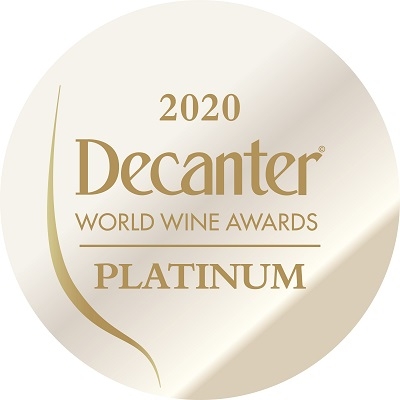 Galic Winery
Winemaker Josip Galić has invested over 50 million kunas into building a winery equipped with the best contemporary machines. Despite that, they are determined to remain a boutique winery oriented toward producing so-called serious wines and making Slavonia region the next Tuscany. They are well-aware that the expensive machinery won't so much contribute to the wine quality as investing in the vineyard. As of this year, they are expanding the business and have invested another 8 million into growing blueberries and chestnuts. Galić wines are distributed in 11 countries so far but they plan to increase their export and conquer new marketplaces.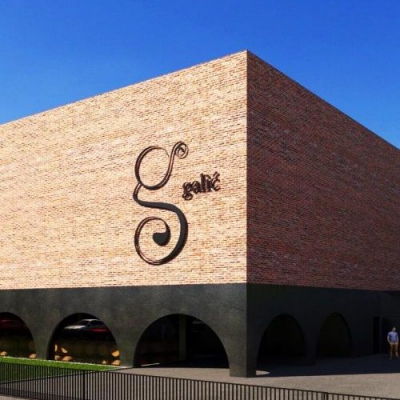 Vron Bod – the First Plavac to Receive Decanter Award
Until recently, it was highly unlikely to find plavac wine among the Decanter awarded ones and they are also not significantly distributed around the world. However, Tonči Marijan has produced a wine that made a great impression and deserved a Decanter award, making it the first plavac wine to ever receive this recognition. Vron Bod's home is on Hvar where it grows in a strategically thickly planted vineyard. It's a smooth and delicate wine of fine ripe tannins with 15% of alcohol. It gives a soft, almost velvety aftertaste. Griotte and ripe plums dominate the taste, but you can also note dark chocolate and herbal touches. It is best paired with beefsteak, lamb meat or boeuf bourguignon.