Wine Stories
Keep updated on the thriving Croatian wine scene! With Croatian wine making undergoing a Renaissance, new wine projects, trails and vineyards are popping all over the county, vintages are gaining world acclaim, and vintners are trying out new methods, like aging wines on the seabed. Our small country's wine industry is making headlines and are Wine stories here make it easy to keep track of the news.
Croatian Wines in Decanter
The acclaimed British journalist and editor Amanda Barnes headed out on a new adventure, this time in central and eastern Croatia. Barnes specializes in wine and travel writing and in the new project of Vinart and Decanter magazine, she will represent Croatian wines. During her journey from Zagorje all the way to Ilok, she will taste and review some of the finest labels. This is a great opportunity for Croatia because it will prove its well-deserved place on the wine map of the world. Anthony Rose, wine writer for Independent and Decanter, has done the same task in Dalmatia. In this way, Croatia receives its recognition as a country with tradition and potential. It also serves as a promotion for the wine regions of Croatia, northern as well as southern.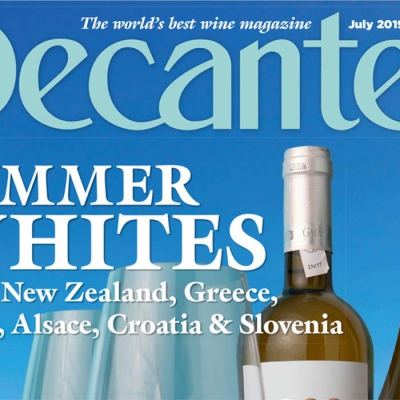 Roxanich Wine Hotel, Motovun
Situated in the heart of Istria, in Motovun town, Roxanich Wine & Heritage Hotel welcomes those in search of a luxurious getaway. The design of the hotel is chic and eclectic, an arrangement that assures many self-indulging moments. Their restaurant's offer is based on locally grown ingredients. Istria has a rich gastronomic heritage but Roxanich restaurant gives a modern twist to it. Apart from delicious Istrian specialties, you can also enjoy the breathtaking view that this restaurant has. Pair it with a glass of incredibly good Istrian wine and you have a win-win situation.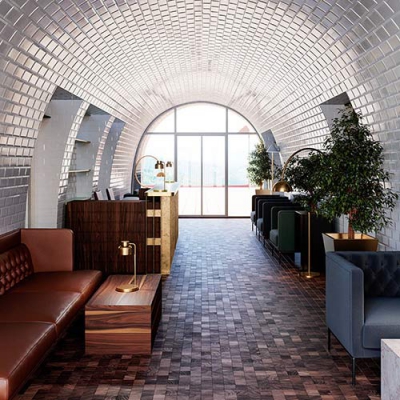 Heritage – New Iconic Dalmatian Wine
Korčula's Heritage meets all the requirements to be categorized as an iconic wine. It is, however, quite rare and available for tasting in only a few Dalmatian restaurants. A well-known Korčulan wine-maker Igor Radovanović started it as a project in 2017, along with sommelier Siniša Lasan. They have created this grk and pošip (authentic Croatian wine sorts) cuvee grown in 50-year-old vineyards in Smokvica on Korčula. Although they are present in equal proportions, the dominant taste seems to be that of grk (eng. Greek) with strong aroma of ripe yellow fruits and herbs while pošip gives it a fresh lightness. Heritage has become one of the most impressive and original white Dalmatian wines, along with winery Križ's Grk and Miloš's Rukatac.