Wine Stories
Keep updated on the thriving Croatian wine scene! With Croatian wine making undergoing a Renaissance, new wine projects, trails and vineyards are popping all over the county, vintages are gaining world acclaim, and vintners are trying out new methods, like aging wines on the seabed. Our small country's wine industry is making headlines and are Wine stories here make it easy to keep track of the news.
Markus Franz Ferdinand Babić
Danijel Szabo's Babić has received the highest evaluation ever given to a Croatian dry red wine. It is grown in the vineyard built over a hundred years ago in Podgreben and it still bears fruit with unique characteristics. Those characteristics are represented in the minerality and concentration and the ability to stay fresh and lively despite the hot Mediterranean climate it is grown in. Black cherry dominates and it is perfectly balanced with the smoky aroma. It's a taste that reminds of history and all the previous generations that have contributed with their love and special care for the sort. Babić quality certainly delivers yet again, although it will take another three to five years until it reaches its perfect condition. We are talking about a wine that is collection worthy, a product grown on a small piece of land that withstands difficult conditions of its surroundings.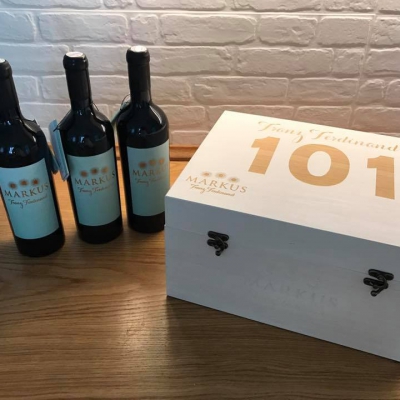 Croatian Wines in Decanter
The acclaimed British journalist and editor Amanda Barnes headed out on a new adventure, this time in central and eastern Croatia. Barnes specializes in wine and travel writing and in the new project of Vinart and Decanter magazine, she will represent Croatian wines. During her journey from Zagorje all the way to Ilok, she will taste and review some of the finest labels. This is a great opportunity for Croatia because it will prove its well-deserved place on the wine map of the world. Anthony Rose, wine writer for Independent and Decanter, has done the same task in Dalmatia. In this way, Croatia receives its recognition as a country with tradition and potential. It also serves as a promotion for the wine regions of Croatia, northern as well as southern.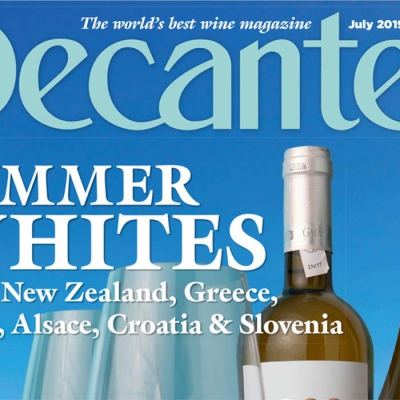 Roxanich Wine Hotel, Motovun
Situated in the heart of Istria, in Motovun town, Roxanich Wine & Heritage Hotel welcomes those in search of a luxurious getaway. The design of the hotel is chic and eclectic, an arrangement that assures many self-indulging moments. Their restaurant's offer is based on locally grown ingredients. Istria has a rich gastronomic heritage but Roxanich restaurant gives a modern twist to it. Apart from delicious Istrian specialties, you can also enjoy the breathtaking view that this restaurant has. Pair it with a glass of incredibly good Istrian wine and you have a win-win situation.