News
Keeping track of fresh and seasonal culinary news is the backbone of flavorful visits to Croatia!
The gourmet scene changes and evolves day by day, and new foodie experiences, from restaurants, to retreats to special menus, can keep your visit to Croatia fresh every time around. Keep your Croatian travel bucket list current by following our foodie news!
Chef's Beer
Chef's Beer is the most recent success of some of the most renowned Croatian and Slovenian beer brewers! This unique and quite strong beer - 9,3% of alcohol - just won a gold medal on the prestigious European Beer Challenge held annually in London. The beer is a result of cooperation between the Zmajska, Varionica, and Barut breweries, Bibich Wine Cellar, and chef Mate Janković. This complex beer is not your everyday brew. It is meant for special occasions and to be paired with mature cheeses, oysters, caramel deserts, and other similar delicacies. The limited editions will be available at select stores.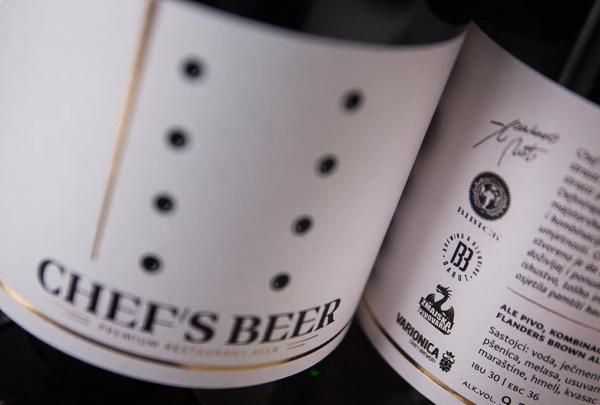 Is Croatian Cuisine Underrated?
Recently, an article came out on Chef's Pencil website on the most underrated destinations in the world. While it is debatable whether a few of them should be on the list, we believe Croatia is deservingly on it. As the author says it himself, our cuisine is incredibly diverse, and it was a subject of numerous historic events and effects. However, generally speaking, it is a mix of the east-meets-west dishes and some other influences.
Overall, there is a great selection of ingredients and dishes that should be on the wishlist of every foodie. Everything from the world-class Istrian olive oils and truffles, fantastic Croatian wines, and seafood, to meat and vegetable dishes of the continental Croatia. These are only a few of many intriguing aspects that make Croatian cuisine fun to explore.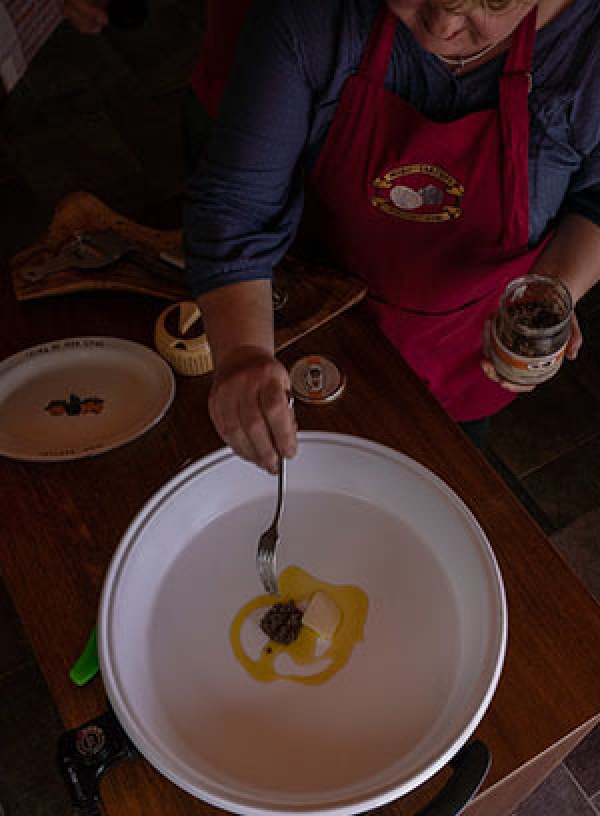 Istria - Home of World's Finest Olive Oils
The eleventh edition of the world's prestigious olive oil guide Flos Olei presents 52 olive-growing countries from 5 continents. The guide includes 81 olive oils from Croatia out of which 79 are of Istrian origin. This recognition evinces that the continuous hard work of Croatian olive growers and their effort to raise the quality and apply the latest scientific and technological developments in olive growing has been worthwhile. Despite the strong competition in extra virgin olive oils from Italy, France, Spain, and Greece, 14 Istrian olive oils were classified into extra quality olive oils category and 15 of them designated as excellent oils. Among remarkable accomplishments we may mention olive oil makers family Ipša, Agrofin, Olea B. B., and local produce company "Enio Zubin", which earned the highest 97 scores out of 100. For five times in a row now has Istria been denominated as the most successful olive growing region in the world. Istria Tourist Board director, Denis Ivošević, spoke proudly of the region and emphasized the importance of five consecutive years of winning which are a proof of Istrian potential. He also stated that there is still a lot to be done and accomplished in our country.