News
Keeping track of fresh and seasonal culinary news is the backbone of flavorful visits to Croatia!
The gourmet scene changes and evolves day by day, and new foodie experiences, from restaurants, to retreats to special menus, can keep your visit to Croatia fresh every time around. Keep your Croatian travel bucket list current by following our foodie news!
Istria - Home of World's Finest Olive Oils
The eleventh edition of the world's prestigious olive oil guide Flos Olei presents 52 olive-growing countries from 5 continents. The guide includes 81 olive oils from Croatia out of which 79 are of Istrian origin. This recognition evinces that the continuous hard work of Croatian olive growers and their effort to raise the quality and apply the latest scientific and technological developments in olive growing has been worthwhile. Despite the strong competition in extra virgin olive oils from Italy, France, Spain, and Greece, 14 Istrian olive oils were classified into extra quality olive oils category and 15 of them designated as excellent oils. Among remarkable accomplishments we may mention olive oil makers family Ipša, Agrofin, Olea B. B., and local produce company "Enio Zubin", which earned the highest 97 scores out of 100. For five times in a row now has Istria been denominated as the most successful olive growing region in the world. Istria Tourist Board director, Denis Ivošević, spoke proudly of the region and emphasized the importance of five consecutive years of winning which are a proof of Istrian potential. He also stated that there is still a lot to be done and accomplished in our country.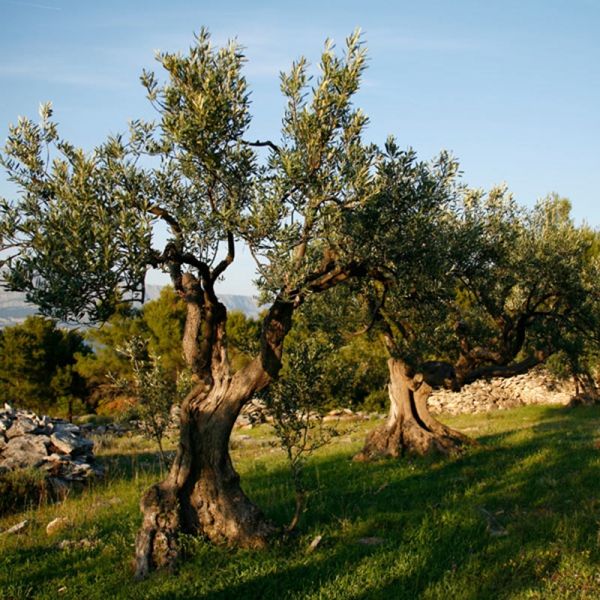 What's Cooking in Dubrovnik
The cookbook What's Cooking in Dubrovnik features 120 stories and recipes, from appetizers to desserts and preserves, from the Dubrovnik area. Each recipe was tried and tested over and over in order to be perfected. Perhaps what makes this cookbook so special are the colorful photographs of local people and the city's marvelous sights. It won the second place at 2014 Gourmand World Cookbook Awards, not really a small recognition taken that more than 10 000 cookbooks from 205 countries were being considered. So, next time you are in Dubrovnik and in search of a perfect souvenir to bring home with you, this cookbook might just be the best choice. It's also available internationally on Ana-Marija Bujić's website Notes form a Dubrovnik Kitchen.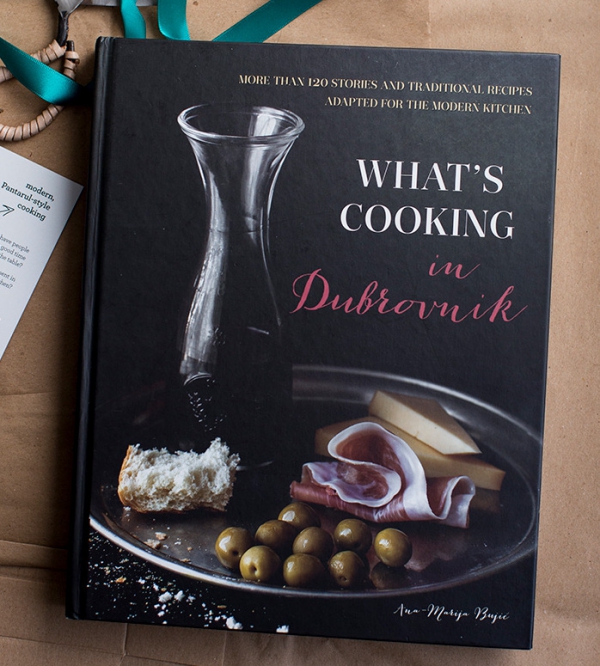 Markus Franz Ferdinand Babić
Danijel Szabo's Babić has received the highest evaluation ever given to a Croatian dry red wine. It is grown in the vineyard built over a hundred years ago in Podgreben and it still bears fruit with unique characteristics. Those characteristics are represented in the minerality and concentration and the ability to stay fresh and lively despite the hot Mediterranean climate it is grown in. Black cherry dominates and it is perfectly balanced with the smoky aroma. It's a taste that reminds of history and all the previous generations that have contributed with their love and special care for the sort. Babić quality certainly delivers yet again, although it will take another three to five years until it reaches its perfect condition. We are talking about a wine that is collection worthy, a product grown on a small piece of land that withstands difficult conditions of its surroundings.