C
There might not be a more savory way of understanding the Croatian culture than by tasting its food and drinking its wine! The love child of Secret Dalmatia, Culinary Croatia takes you on a delicious journey around our country, to introduce you to the tasty kaleidoscope that are its landscapes, climates and historical influences.
Take cooking classes, enjoy a wine or olive oil tasting, dine at locals' homes, breaking away from the ordinary sightseeing. We can integrate individual foodie experiences into your travels, but also design multi-day travel itineraries around the culinary theme.
Each one of our programs has been personally tried, tasted and liked and has been selected for its quality and authenticity – two things that we will never compromise! Looking forward to seeing you at the Croatian table to wish you dobar tek and živjeli!
Our programs are:
Original – designed together with local chefs, wine makers, food experts and gourmands Exclusive – many available only through Culinary Croatia
Authentic – comprised of unique traditions, off-the-beaten path locations and characterful locals who will guide your way.
Comprehensive – each tour is a full package, including transfers, tickets, guides and experience so you can just relax and enjoy
Tailored – our tours are all private tours that can be fully customized to your wishes and needs, agendas and dietary preferences
Strive for perfection – we see that not one grain of salt is left to chance, as perfection is all about seasoning, after all
Our Most Popular Experiences!
When you travel directly to the source – an oyster farm, a beekeeping estate, an olive grove or a vineyard, farm-to-table is nothing else but a joyous movement of your hand. Check out these popular experiences:
Our Tours and Experiences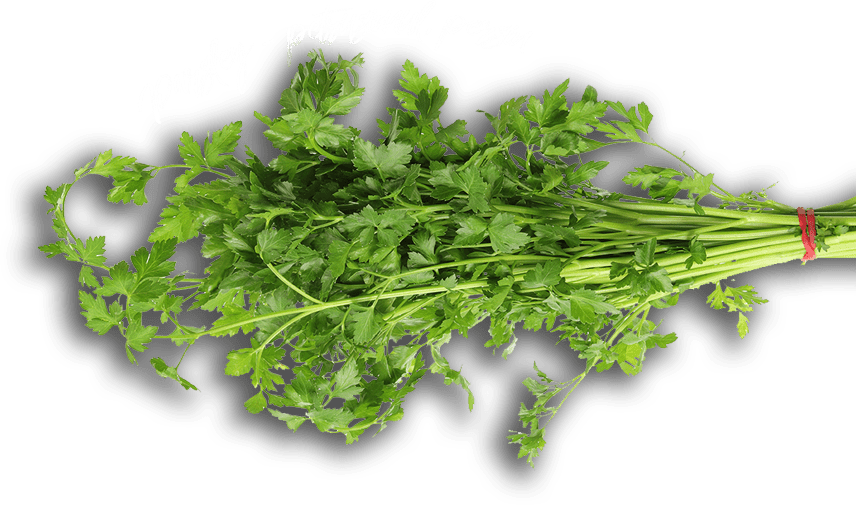 Restaurant list
Pelegrini
360
Monte
Laganini
Batelina
Reviews
Meneghetti Restaurant, Bale
Meneghetti lets you create your own gastronomic experience. Fresh local ingredients are treated with love and transformed into delectable meals that can be paired with Meneghetti's very own premium quality wines. Their offer changes with season and they put a lot of attention to it so as to keep the service top-notch at all times. It is situated within a charming hacienda, together with a wine hotel. The rustic exterior blends perfectly with the warm feeling of home that you experience on the inside. Meneghetti's staff is professional and welcoming, and always there to help make your fine-tuned experience even better.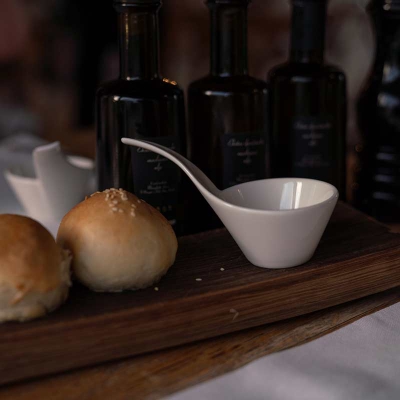 More reviews >>>>
Yoji Tokuyoshi at R'N'B Festival in Rovinj
Famous Japanese chef Yoji Tokuyoshi will be appearing at the second Restaurant and Bar Weekend in Rovinj in May of 2020. He gained a reputation working alongside Massimo Botture in Osteria Francescana, a three-Michelin star restaurant in Modena, Italy. He now runs his own restaurant in Milan based on 'contaminated Italian cuisine'; a Japanese approach to classic Italian dishes. Some may refer to it as fusion, but it is far from that. It is about confronting and unifying two different cultural dimensions at the same time. Tokuyoshi's coming to Croatia is of great importance, especially to the local restaurant industry. Other well-known guests such as Ana Roš from Hiša Franko and Sebastian Postogna have also confirmed to attend. Tomo Ricov i Boris Kovaček are the original founders of the R'N'B Weekend event.
Read more...
Croatian Wines in Decanter
The Oldest Cheese in the World was Made in Croatia
The Garden Brewery - the Best Brewery in Europe
Roxanich Wine Hotel, Motovun
San Cazian Hotel, Buje